Choosing the Best Creatine: Powder, Pills, or Gummies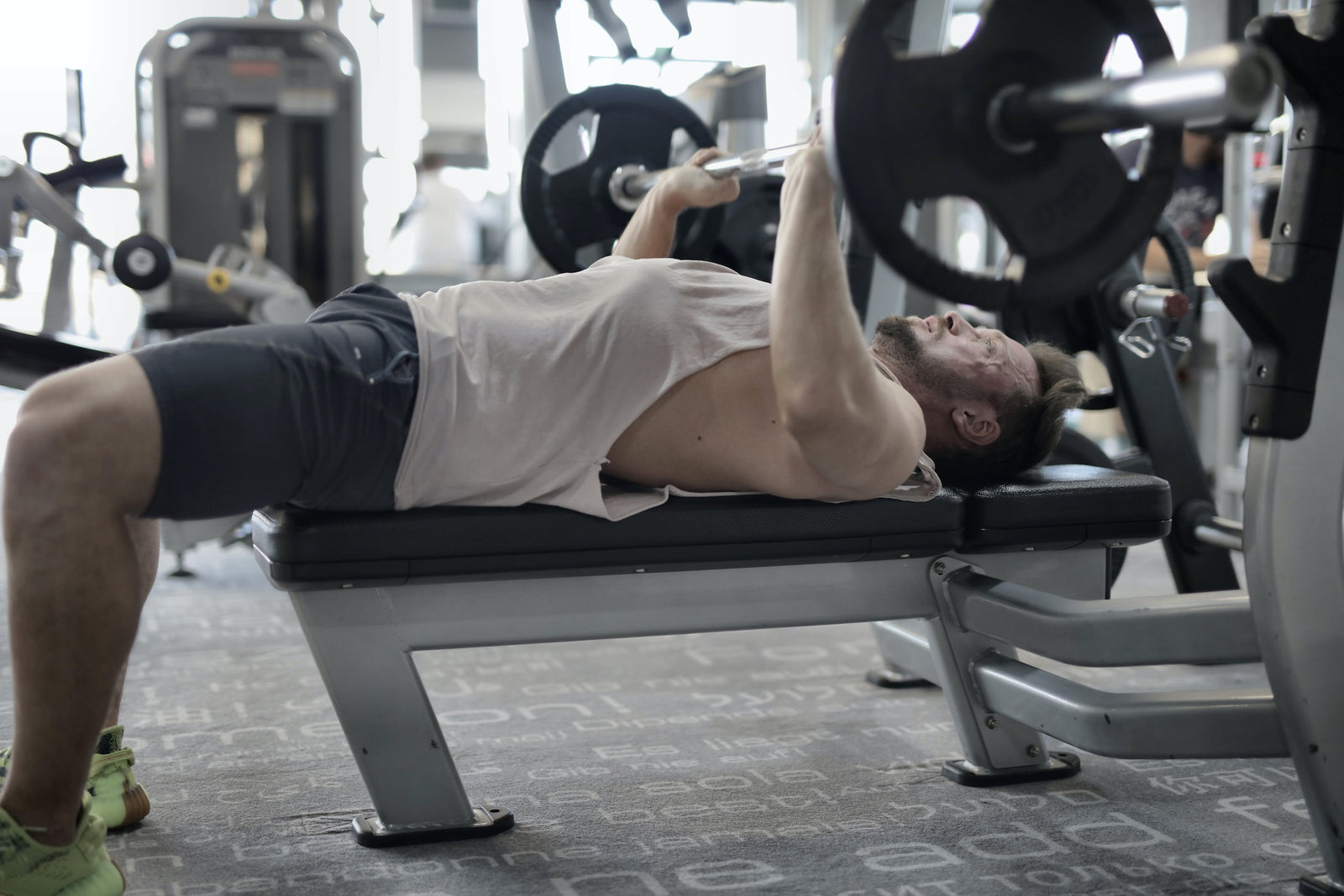 Creatine supplements are exploding in popularity among athletes and bodybuilders looking for a safe way to boost their performance during workouts and activities. Now there's a glut of creatine products on the market, from powders to capsule pills to chewable tablets to gummies. Whether you're thinking about trying creatine for the first time or want to see if there's a better supplement than the one you're taking, it's difficult to know where to start. That's why we're going to break it down for you so you can get back to conquering your next workout and dominating your goals.
So, what exactly is creatine again?
Creatine is a natural mix of amino acids that helps muscle cells produce energy, primarily in the muscles. This acid is produced by the body, and you can also find it in foods like red meat and fish. Many people take supplements to increase their levels of creatine because it can be very difficult — and expensive — to get enough from diet alone.

There are a lot of benefits of creatine, especially for gym rats who are looking to improve their performance during workouts. Creatine supplements can help increase muscle mass, strength, and exercise performance (including endurance). Additionally, creatine may help lower blood sugar levels and improve brain function. (You can read more in our article about creatine benefits)

In other words, it can help you get into beast mode.
Our creatine powder pick: Thorne Creatine Powder
Thorne Creatine Powder is a great choice for athletes and bodybuilders who are looking for an affordable and effective way to boost their performance. The effective creatine powder is made from high-quality creatine monohydrate and is NSF Certified for Sport. That means it's gone through rigorous third-party testing to show that it's free of harmful contaminants and banned substances. It's also free of allergens like dairy, gluten, soy, and more. Take one scoop a day and mix it with at least 8 ounces of liquid. Stir vigorously.
Our creatine pill pick: Optimum Nutrition Micronized Creatine Capsules
What are the best creatine pills or capsules? We've chosen Optimum Nutrition Micronized Creatine Capsules because they've got zero carbs or calories. They're made in facilities certified by the FDA's CGMP (Current Good Manufacturing Practice) and are tested in-house for banned substances. Take two of these monohydrate capsules a day with a meal. Creatine monohydrate is the most extensively researched, well-supported type of creatine supplement.
Our creatine chews pick: Animal Creatine Chews
Animal Creatine Chews also use creatine monohydrate, keeping the bond between muscle and nerve tissue jacked with energy. Are you sick of the fact that powders always stick to the bottom of your drink? And you find no joy in swallowing pills either? Chews are quick and convenient, especially if you're on-the-go. Animal's creatine chews also contain sea salt and AstraGin® to help you absorb creatine monohydrate better.
Our creatine gummies pick: SWOLY Creatine Mono
Are you not a big fan of chalky chews or gritty powder that doesn't mix no matter how much you shake the bottle? SWOLY Creatine Mono solves that problem — along with the gag reflex during pill swallowing or the nasty-tasting powdery drink fails — by putting creatine monohydrate into tasty, bear-shaped gummies. In other words, you can eat gummy bears like a boss and feel like a greek god from the effects. They're easy to digest and absorb, have tons of great customer reviews, and the gummy bears balance awesome taste with effective creatine. All you gotta do is take 5 gluten-free gummies a day for a 4 gram punch of creatine monohydrate.

Hopefully we've helped you narrow down your options. What's certain is that there's more than one form of creatine on the market to fit your lifestyle, so you don't have to settle with something you'll keep finding excuses not to take.

Now go and order SWOLY, take your vitamins, make your gains and get swole!
---